An environmental mainstreaming (EM) retreat was organised in September 2008 for 12 leading environmental champions from government, private sector, NGOs and academia. Hosted by the Ministry of Finance and National Planning (MFNP) and the Environmental Council of Zambia (ECZ), and facilitated by IIED, the retreat aimed to review how far the twin endeavours of environment and development had become linked over the years in Zambia. It considered some of the main EM approaches used to date in Zambia and (through brainstorming) identified areas of progress, lessons from this experience and recommendations for improving EM:
A more systematic approach to EM:

EM needs to focus on the central National Development Plan (NDP) process – ensuring that environment is addressed in all sector chapters, and links to all cross-cutting issues;
Information and Communications Technology (ICT) solutions can efficiently link environmental information (State of Environment report) with development information;


Improve capacity for EM:

The capacity of Zambian environment authorities needs to be strengthened to collaborate with each other and with mainstream agencies – for the latter in making economic cases;
The capacity of the finance and planning ministries and local government as key 'entry points' for environment authorities to work with; especially the economics of environmental management and infrastructure, e.g. rates of return and accessing (international) sources of investment


Enable sectors to integrate positive and negative environmental issues:

Develop simple environmental guidelines / standards for each sector;
Establish 'environmental units' in sector ministries – the experience of such a unit in the Ministry of Mines can be built upon.

Introduce new tools especially for policy change, with SEA now positioned to help resolve a number of critical policy issues in e.g. biofuels and new mining developments.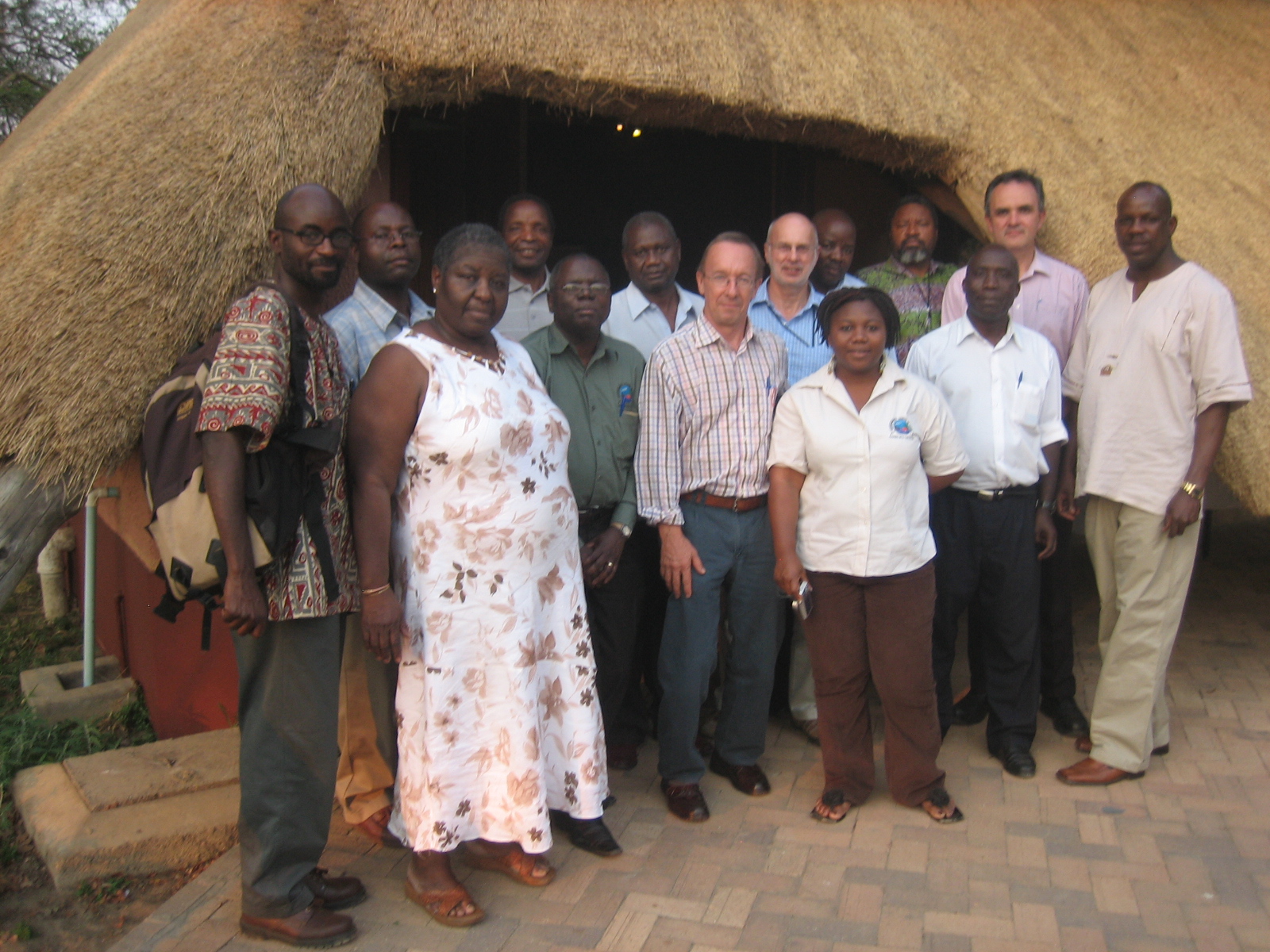 Participants at Zambia Retreat

The retreat concluded that a more systematic approach to mainstreaming is needed in Zambia. A report on the key lessons and findings is being prepared to inform the government and development cooperation partners' environmental mainstreaming initiatives. It will be available here in the near future.
For report, see Aongola et al., (2009)